The heroes of Vainglory are celebrating the Lunar New Year! We decorated the Halcyon Fold for the occasion. Celebrate with downloadable desktop art! 
---

---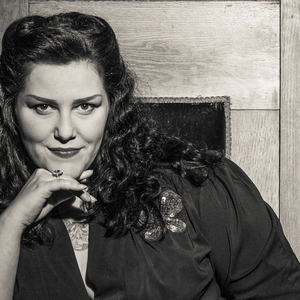 THOUGHTS ON VAINGLORY'S LUNAR NEW YEAR MAP FROM SUPER EVIL ARTIST EVILONTHEINSIDE
For the Lunar New Year map, I shifted the level to evening, which meant making everything more blue. This set the mood and made the red lanterns pop out. I made three types of lanterns: round, diamond, and cylindrical. After consulting my Mandarin-speaking friend, I wrote "Year of the Monkey" in Hanzi on the cylindrical lanterns around the level where they would have the most visual impact. I made monkey shrines and placed them throughout the level. I changed the flags, the store character, and the architecture, then added fireworks rocket props at both camps.
Our Visual Effects Artist, Fizzler, created fireworks in the background, and I think they are stunning. Doer added animation to some of the lanterns and it looks great. 
If you look really close, you'll see painted labels on the rockets: cherry blossoms, a dragon, and a pagoda.
---
Read about 'Red Lantern' Koshka here!
---
Happy Lunar New Year from Super Evil Mega Corp!