Visual Refresh
When we launched Vainglory, it was just a thin glimmer of what it is today in every way. However, one thing we lost along the way as we added a robust feature set was a clarity in visual message with our front-end experience. With Update 2.12, we are taking very firm steps aiming to reclaim some of the cleanliness we all miss from those days when the game was much simpler.
---
Some structural changes to note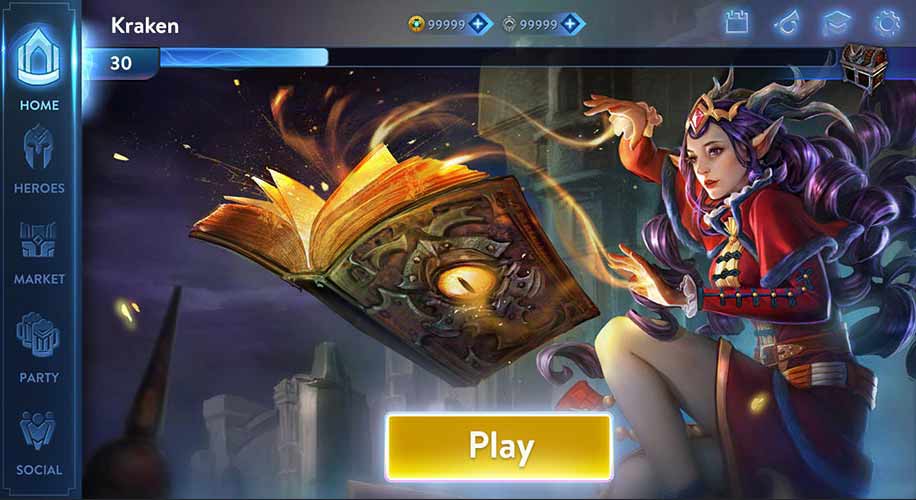 You now get into a match via the PLAY menu, which you get by tapping the new giant Play button in the middle of the home screen. There are now only five big buttons on the main lefthand navigation. Elements that no longer are on the left now live in smaller icons along the top, which is also where you'll now find a permanent home for your account info. (Just tap on it to launch your profile.)
---
A brief note on the aesthetic changes
Lively. That's about the last term I'd use to describe our interface previously — and yet it's something I've wanted you to feel for a long time. In Update 2.12 and beyond, expect to see more energy, life and care invested in making your out-of-match experiences much more pleasant. This step marks the first in our journey to improve the look overall. It doesn't end here.
---
iPhone X
We didn't want to push out a simple "app-stretch" and have a suboptimal experience for early adopters of the new iPhone, so we took a moment to build out the right tech to support it and make it a great experience. I'm pretty happy with the results. It feels really lovely to have the game fill out the gorgeous new screen.
---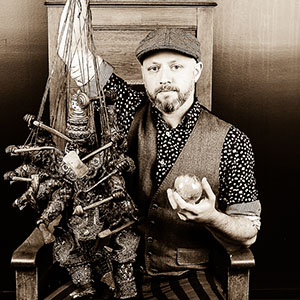 As always, please pass along thoughts and feedback positive or negative my way  @Kraken_SEMC on Twitter.
—Your friendly neighborhood Kraken